---
Welcome to No Surf Music:
Your source for the best in Americana, alt.country, indie rock and more
If there is one person alive upon whose grave I most hope to piss (besides, of course, LeBron James and Dick Cheney), it would have to be Robert Christgau. That's because the self-proclaimed "Dean of American Rock Critics" has done more damage to music than just about any other writer. At the height of his career, the man listened to dozens of albums a day, scribbling out curt, virtually thoughtless "reviews" based only on those first cursory impressions. But those reviews were popular, if only because nobody else was covering rock 'n roll at the time, and so that model was copied over and over again, strangling popular music criticism in its cradle.
Music reviews don't have to be like that. At No Surf Music, we believe art criticism and analysis can be an art in itself, and that's what we strive for. Here, you won't find 30- or even 300-word reviews that barely mention the music. You'll find well-considered pieces that seek the essence of the works and strive to give true audiophiles the tools they need to discover their new favorites. We don't publish fifty articles a week—sometimes we don't even publish one—but we feel that what we do publish represents the highest quality music journalism produced today.
We review the best (and worst) new albums in The No Surf Review, interview the artists you need to know in Burning River Fireside Chats, and recount the most engaging live performances in North Coast Nights.
Check out the latest additions here on our homepage or click on a banner below to see all the articles in that series.
---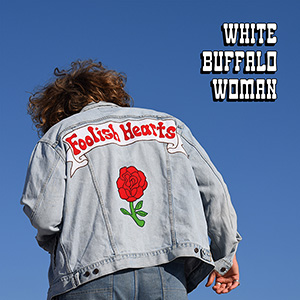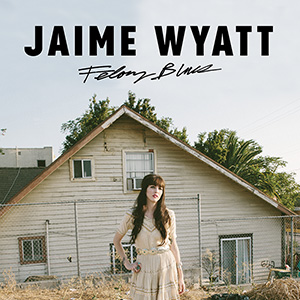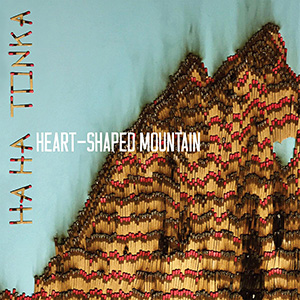 ---
---
---
---