---

---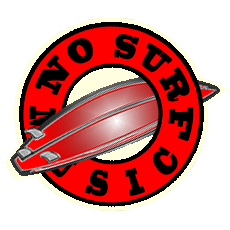 Artist:
Tommy Womack
Based In:
Nashville, Tennessee
Website:
Interview Date:
April 5, 2014
Interview Location:
Albums:
Positively Na Na (1998), Stubborn (2000), Circus Town (2002), There I Said It! (2007), Now What! (2012)
Genres:
Americana, country, rock, country punk, punk, singer-songwriter
Related Articles:
---
#29 Tommy Womack
by Jason D. 'Diesel' Hamad
Nashville cult legend Tommy Womack has been pretty busy lately. He's working on a new solo album, a follow up to There, I Said It! and Now What! the critically acclaimed releases that helped introduce him to whole new audiences. He's also finishing up a new book, a follow up to The Cheese Chronicles, the 1996 memoir of his years as a member of punk country pioneers Government Cheese, a band that—thanks largely to Womack's storytelling—is even more popular today than they were in their heyday. And if that weren't enough, he's preparing for a Government Cheese reunion that will include both live performances and the group's first studio album in two decades.
Yeah, Tommy Womack's pretty busy these days, but not too busy to hang out with No Surf before his recent performance at the Honky Tonk House in Streetsboro, Ohio to fill us in. Whether you're a Womack aficionado or have yet to discover this unique, highly talented songwriter, you'll want to get all the details so you won't miss a thing. Grab a chair and get comfortable, because it's time for another edition of No Surf Music's Burning River Fireside Chats.
---
For a taste of Tommy Womack, buy Now What! on Amazon!

| mp3 | cd |
| --- | --- |
| | |